Civil Registry documents
Birth, adoption, death, marriage and civil partnership certificates, and more.
Government documents​
Laws, decrees, ordinances, regulations, orders, standards and conventions
Contracts
Business, finance and legal contracts - deeds, agreements and memoranda on sale/cooperation/loans/consortia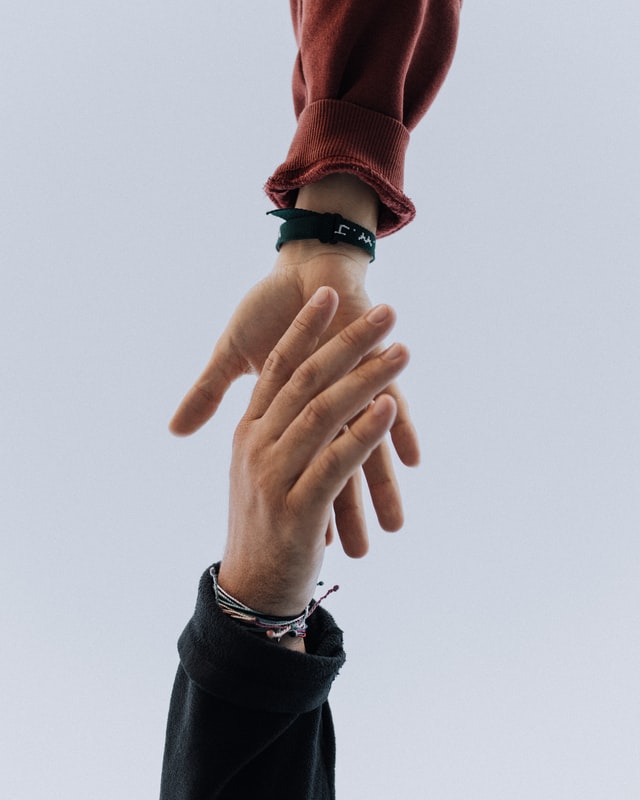 Other documents
Court documents (including judgements and adjudications)
Power of attorney
Brochures and catalogues
Criminal record / DBS checks
Register extracts
Medical reports
Curricula Vitae
Correspondence
Meeting minutes
Notarial records
Education and academic documents, including certificates, theses and dissertations
Technical translations for the engineering, chemical, automotive and arms industries, business
and business law, including:
Manuals, standards, patents, data sheets, attests, advertising and marketing materials, and websites
Our chief translator is Martin Stranak, who has worked as a sworn and certified translator and interpreter for more than 15 years. Martin has provided English-to-Czech translation and Czech-to-English translation services for many government institutions and is fully versed in the requirements of the Czech authorities.
Using the services of a sworn and certified translator means that your document translations will be accepted by the Czech Republic as legal and valid, without the need for further verification.
Once your translations are complete, Czech law requires that hard copies are bound to the original documents, along with the translator's affidavit (certification statement). This is done using tricoloured twine and then sealed with the official Czech round seal.
All documents remain confidential and are professionally handled in line with compliance and data protection requirements. For many of our clients, this is the first time they have required sworn translation services so the process can seem daunting. Martin fully understands the legal and procedural requirements, so provides invaluable guidance and advice along the way.
We pride ourselves on being friendly and flexible and providing a truly personal service. Assignment timescales vary, but Martin can usually turn work around very quickly for clients who are working to tight deadlines. Talk to us about your requirements…